Chomp 25% off Gloomhaven: Jaws of the Lion during Target's online toy sale
Bringing the fantasy spin-off to under $30.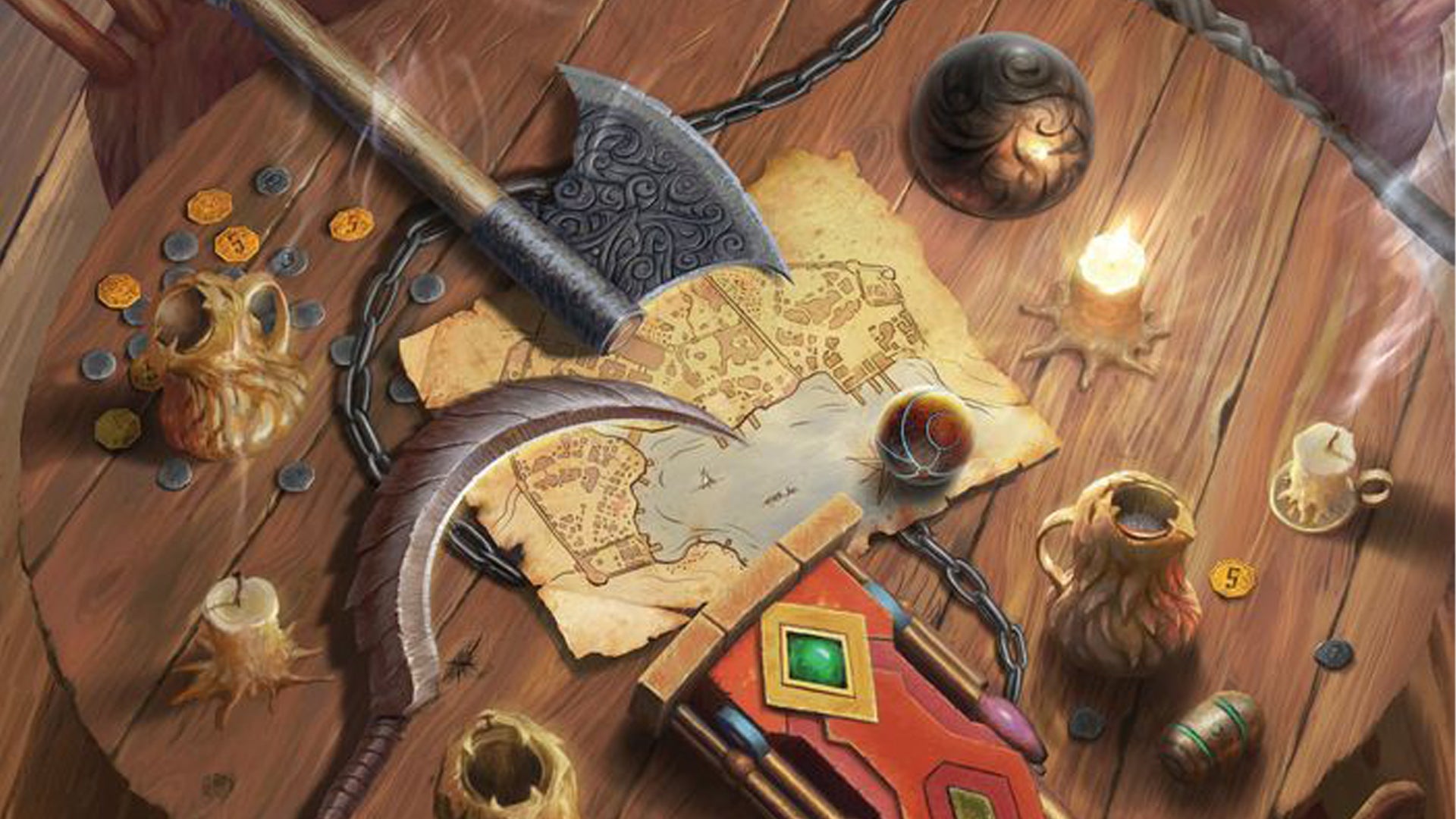 Introduce your table to cooperative board game adventures on a budget by grabbing Gloomhaven: Jaws of the Lion during Target's online toy sale, going through March 13th.
Normally retailing for $39.99, the streamlined version of bigger sibling Gloomhaven can be snagged for 25% off - $29.99 - by using a one-time coupon offered through Target's online store. Cephalofair Games' Jaws of the Lion slims down the heavy focus on large campaigns in lieu of quicker scenarios set in the eponymous fantasy city of Gloomhaven. Players can enjoy 24 different adventures that tell a connected story over the course of play.
Along with new character classes - the Valrath Red Guard, Inox Hatchet, Quatryl Demolitionist and the Voidwarden - Jaws of the Lion eschews the original Gloomhaven's use of tiles to construct dungeons and maps, instead prompting players to place their tokens directly on the pages of the included booklet. Actions are represented by cards and have been designed as an introduction to the more complex and crunchy action ecosystem that made the big box version a still-beloved mainstay of the hobby.
As Meehan reported ahead of its release last year, designer Isaac Childres envisioned Jaws of the Lion as a gateway to other Gloomhaven experiences from the beginning.
"I've been trying to crack this problem of getting Gloomhaven to a wider, more casual demographic for a while," the designer wrote in a blog post. "So what I needed to make was a version of the game that tore down every wall the original game put up."
Gloomhaven: Jaws of the Lion launched in 2020 as a Target exclusive but is now available from other stores and local board game retailers. The 25% online toy discount - which requires no code - can also be applied to a number of other board games, including the standard Milton Bradley fare, Villainous: Despicable Plots and another classic board game gateway - Catan.